Den gode hyrdes søndag: Verdensbønnedag for kall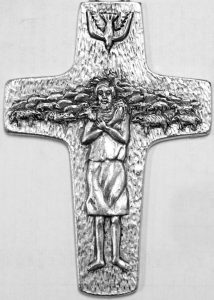 The call of Jesus our friend
To discern our personal vocation, we have to realize that it is a calling from a friend, who is Jesus. When we give something to our friends, we give them the best we have. It will not necessarily be what is most expensive or hard to obtain, but what we know will make them happy. Friends are so sensitive to this that they can already imagine the smile on their friend's face when he or she opens that gift. This sort of discernment that takes place among friends is what I suggest you take as a model for trying to discover God's will for your lives.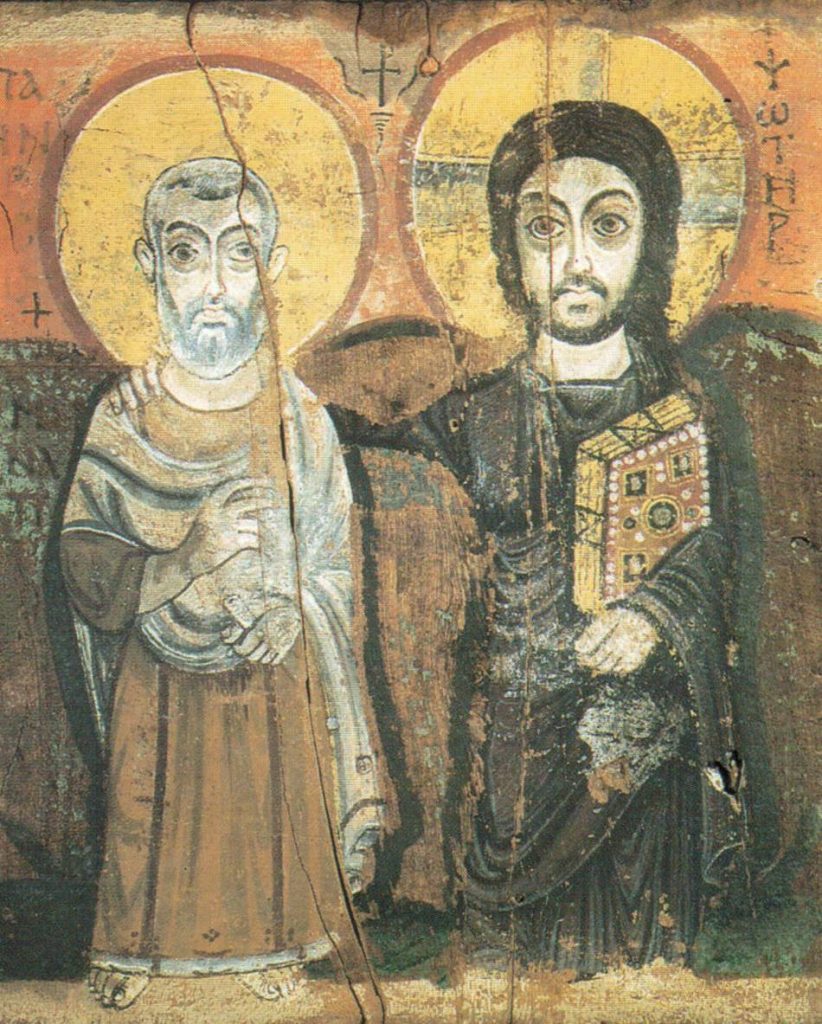 I want you to know that, when the Lord thinks of each of you and what he wants to give you, he sees you as his close friend. And if he plans to grant you a grace, a charism that will help you live to the full and become someone who benefits others, someone who leaves a mark in life, it will surely be a gift that will bring you more joy and excitement than anything else in this world. Not because that gift will be rare or extraordinary, but because it will perfectly fit you. It will be a perfect fit for your entire life.
A vocation, while a gift, will undoubtedly also be demanding. God's gifts are interactive; to enjoy them we have to be ready to take risks. Yet the demands they make are not an obligation imposed from without, but an incentive to let that gift grow and develop, and then become a gift for others. When the Lord awakens a vocation, he thinks not only of what you already are, but of what you will one day be, in his company and in that of others.
(Pave Frans: postsynodal apostolisk ekshortasjon Christus vivit 287-289)
Les også pave Frans' budskap til verdensbønnedagen for kall 2019