Archive for

Med våre søstre på Katarinahjemmet og hele den dominikanske familie sørger vi over sr. Agnes Lalu.
Hun hvile i fred.
7. juni 1959 ble Lunden kloster kanonisk opprettet.
I dag, fredag 7. juni 2019, kan vi således markere 60 år som selvstendig kloster, med glede og takknemlighet over Guds trofasthet og for alle de mennesker han har sendt oss som støttter og hjelper oss, og med tillit og håp for fremtiden. Read more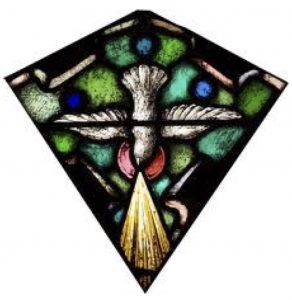 O Holy Spirit, Spirit of wisdom and divine love, impart Your knowledge, understanding, and counsel to youth that they may know the vocation wherein they can best serve God. Give them courage and strength to follow God's holy will. Guide their uncertain steps, strengthen their resolutions, fashion their minds, conquer their hearts, and lead them to the vineyards where they will labor in God's holy service.
Amen.